Summer is here, and that means only one thing: endless lists of reading suggestions. We at RevolutionSF.com are all about the books. We're also all about the lists, making this one of our favorite times of the year.
Teens have approximately seven metric tons of books to choose from. Here are our favorites.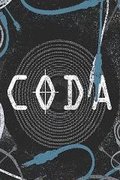 In the future, encoded music is used by The Corp to keep the populace stoned and docile. Underground bands revolt by playing pure, unencoded music. It sounds cliche. But it's fast-paced, it's got great characters, and we've all been that teen who really believed that music could change the world.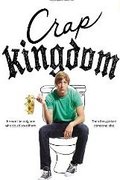 Tom Parking is the Chosen One, whisked away via a charity bin in a Kmart parking lot to a fantasy kingdom to fulfill a not-very-mysterious prophecy. Unfortunately, the King hates him, the princess is weird, and he has to work in the Rat Snottery, exactly what it sounds like). Off the wall, sarcastic fun.
Etiquette & Espionage by Gail Carriger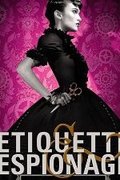 Clumsy Sophronia is sent to finishing school. But Madomoiselle Geraldine is teaching more than how to hold a teacup: spycraft, defense against supernatural creatures, and poison, among other things. More action and silliness than your average steampunk adventure, which suits me just fine.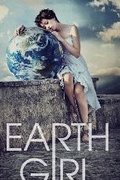 Sci-Fi adventure on a far-future Earth featuring a smart teen archaeologist who is bitter that her allergy to off-Earth atmospheres causes "normals" to shunt her to the side and treat her like she's stupid. Cogent points about society and disability wrapped in an actiony science fiction package.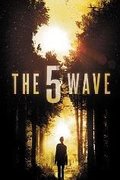 "After the 1st wave, only darkness remains. After the 2nd, only the lucky escape. And after the 3rd, only the unlucky survive. After the 4th wave, only one rule applies: trust no one." Aliens have decimated the Earth in four waves of destruction. Two survivors must weigh the risks of trusting each other in the harsh world that remains as they await the 5th wave.
A Matter of Days by Amber Kizer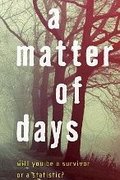 56 days after a killer pandemic has been released, most of humanity is dead and Nadia and her little brother Rabbit are orphans. Together they attempt to travel from Seattle to West Virginia to find relatives. The landscape is harsh, and other survivors are not always who they seem to be.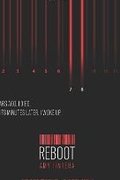 The longer it takes you to come back to life after you die, the stronger and less empathetic you are. Being dead for 178 minutes makes Wren the deadliest Reboot that HARC (Human Advancement and Repopulation Corporation) has. Her new trainee, Callum, is slow and he asks too many questions. Just as Wren realizes that her bosses haven't told her everything, they order her to kill Callum, leading her to attempt an escape.
The Rithmatist by Brandon Sanderson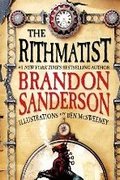 In the United Isles of America, Joel is a student learning Rithmatics, offensive and defensive chalk shapes which can be animated by those with special abilities. When students disappear, Joel and his friends try to figure out who's behind it. Original, well-written fantasy. When they read Sanderson's final volume of Robert Jordan's Wheel of Time series, many folks realized just how good he is.
School Spirits by Rachel Hawkins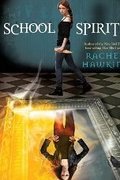 Monster hunter Izzy's sister disappeared while Izzy and her mom (also a monster hunter) were busy and she feels responsible. To give them both a break, her mom moves them to a different town and enrolls Izzy in high school. Izzy begins to get the hang of "normal" life, but she can't escape the supernatural.
If you like your SF to deal with issues, check this one out. A teen from 2027 (where things are slightly worse than now) wakes up 100 years later to the news that she was shot, frozen, and thus, far, the only person to successfully awaken and now things are a lot worse. When she realizes that the government "protecting" her hasn't been honest with her, she has to decide whether to shut up and be safe, or speak up and try to change things.